Half of schools are not yet ready to meet their legal duty to appoint a data protection officer, although the deadline for an appointment is fast approaching.
New research by The Key, seen exclusively by Schools Week, asked headteachers who they planned to appoint to handle data when the new general data protection regulation – or GDPR – rules come into effect.

From March 25, schools will need to be clearer about the data they hold about their pupils and respond more quickly to requests for copies of personal data. They must also have a data protection officer in place to supervise the way data is handled.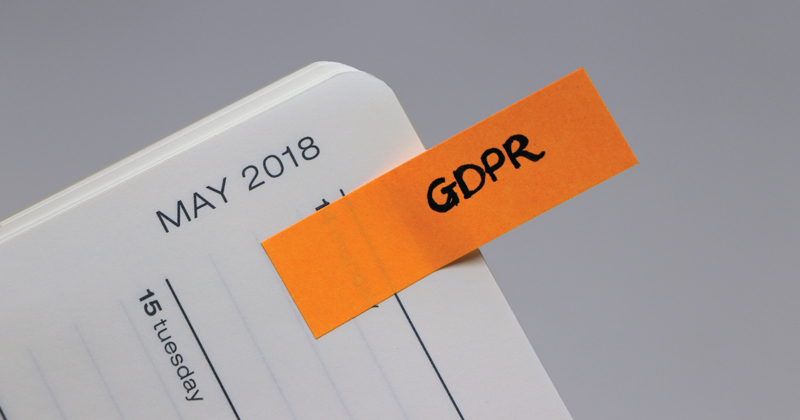 Via: https://schoolsweek.co.uk/half-of-schools-arent-ready-for-gdpr-data-protection-officer-requirement/
Hits: 38